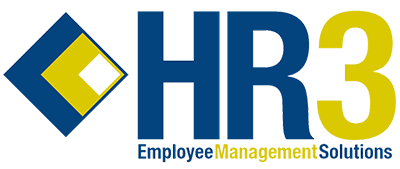 HR3 has been developing payroll software in Australia since 1984. In that time we've helped thousands of Australian companies manage their payroll and taxation requirements. We've also learnt what makes a good software system. We know it has to be reliable; accurate; easy to use and flexible.
As a software developer, HR3 is focused on providing the best possible solutions at the most realistic cost. We pride ourselves on having strong after sales support that is constantly praised by our users as well as a dedicated development team.
We support and recommend the HR3 suite of products including :
HR3pay – is a fully customisable and scalable solution suited for businesses of any size and complexity.
HR3people – system is a web-based product that can be accessed from any browser and tablet.
HRpack – uses the base employee masterfile for storing HR information as well as position-driven organisation chart for linking employees to their positions and specifying workflows.